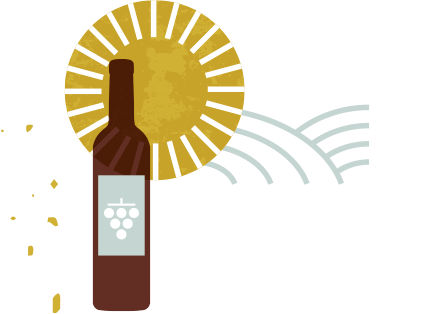 Des vins inédits
hors des sentiers battus, produits à partir de cépages autochtones
Des conseils d'accord mets-vins étudiés
conçus en collaboration avec notre Chef

La garantie de la meilleure qualité
après avoir visité les vignes et les chais des vignerons que nous connaissons personnellement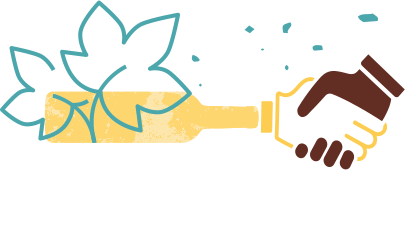 Des prix justes
qui garantissent une rémunération équitable aux vignerons et un produit sain et de qualité
AND ALSO... A perfect wine conservation in our cellar in the basement, easy information sheets, to better understand and so appreciate wines.
Terroirs, Grape Varieties and Food pairings
Mosto invites you to approach the world of wine by associating it with its closest relative: gastronomy. Wine is indeed above all the story of men and women, passionate about their land and in love with good wine; the wine shared with guests around the table. The pairings we offer for each of the wines have been suggested by those who know them best: their authors. But we wanted to go further.
With our Chef, we have studied and tested the best pairings. The combinations are however endless. We therefore invite you to create your own pairings according to your preferences.